---
02 plate agila breaking

just off the trailer a y plate 1.2 agila breaking this week. I know there arnt many agila owners but worth a try lol.
Here is said car in question, I really don't have the time or the inclination to defile such a work of art on my drive way. Should anyone feel the need to give such a sexy looking car a home it so deserves, feel free to help me out and free my driveway before I become a laughing stock. Though should the need arise and a part is needed the axe will fall upon it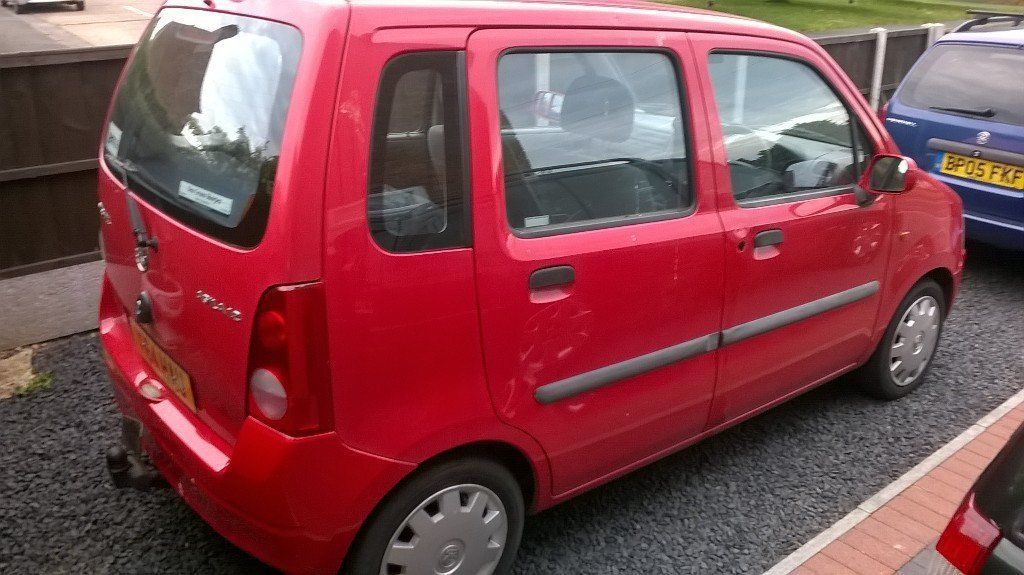 ---
Re: 02 plate agila breaking

---
Re: 02 plate agila breaking

Car sold complete, save me a lot of messing about.
---
Re: 02 plate agila breaking

well done :)
All times are GMT. The time now is

09:05 AM

.
Powered by vBulletin® Version 3.6.8
Copyright ©2000 - 2017, Jelsoft Enterprises Ltd.
All vodc site content may be used on other sites and in other media forms as long as the source is acknowledged and a link is displayed back to this site.